Standard Kennel 4x16 - $23. per night

Extra Medications/detailed feeding - $2. per night (eye/ear drops)

Bordetella vacine - $10

Pick ups on Sunday - $5

Pick up and drop off outside of normal business hours will encounter a $25 fee in addition to that nights boarding.

Cat condo $10 per night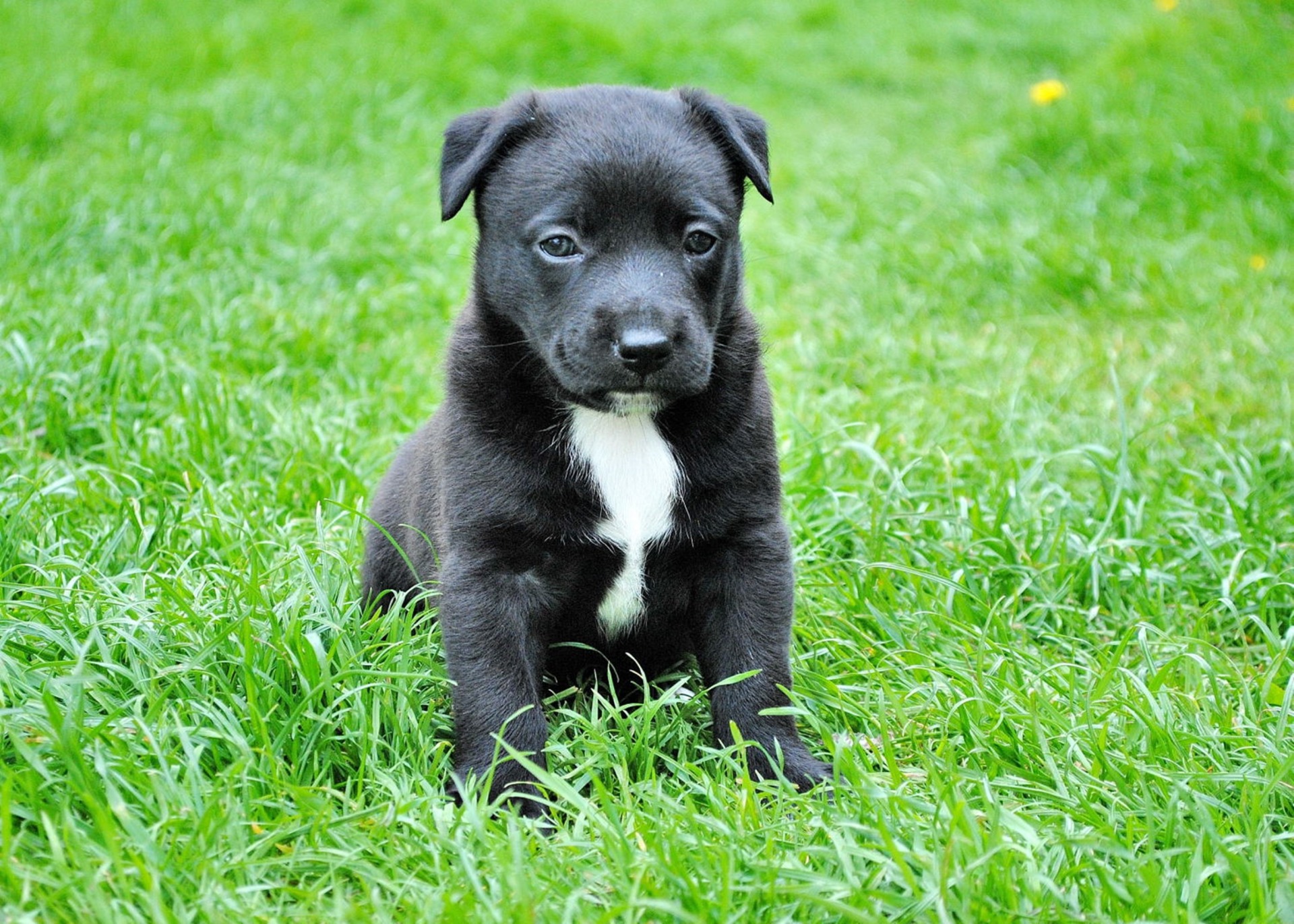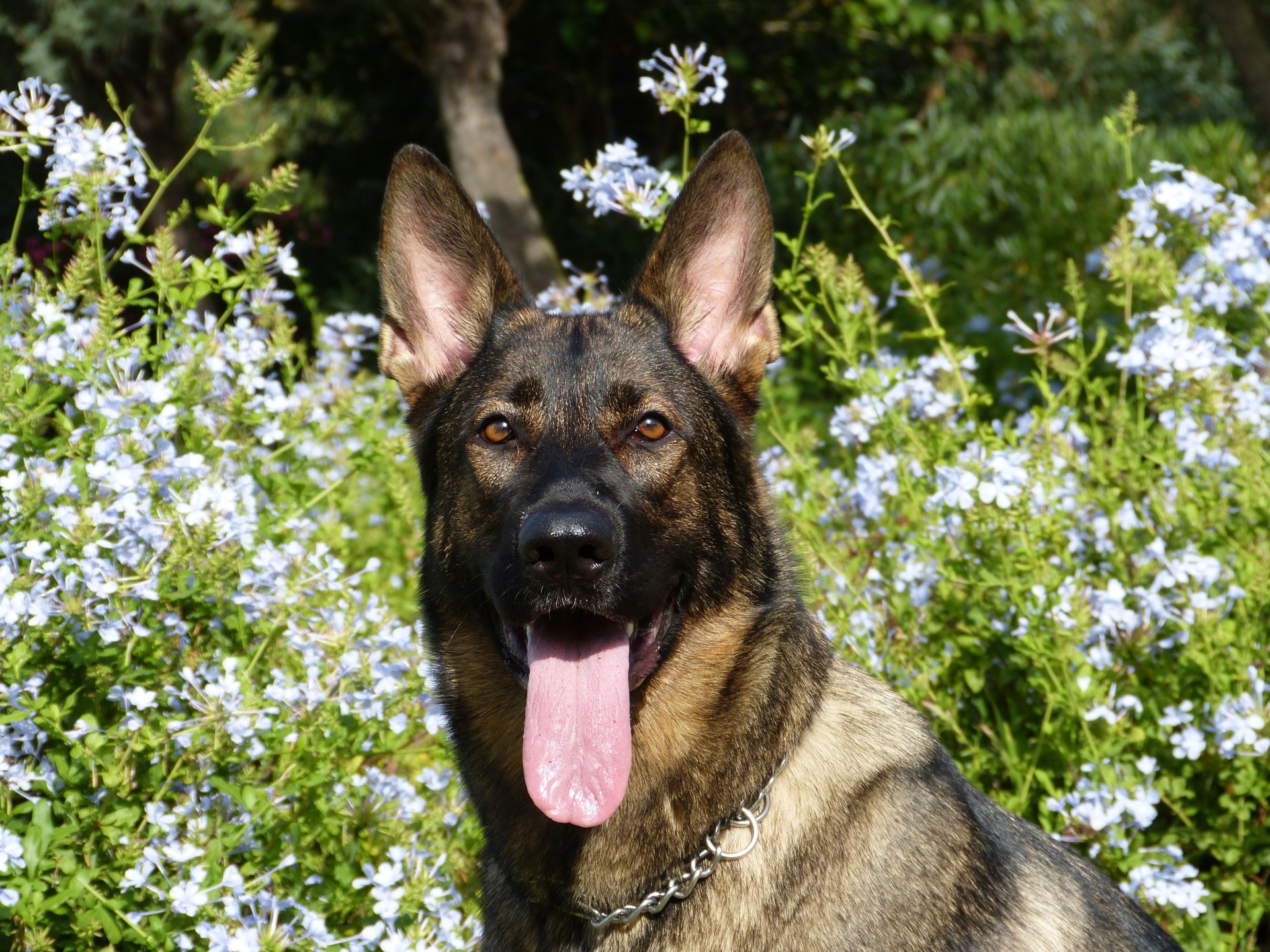 1. Vaccination records
2. Emergency contacts
3. Their food with directions
4. Toys(you can buy a variety of chews and toys in our store)
5. Bedding(most K9s enjoy having something that smells like home)bedding is not always returned in the same condition if you K9 chooses to destroy it.
6. Your pet must enter and exit in a carrier or on leash (please no flexi leashes)
-Rabies
-

Bordetella
-DHLPP


$3.

off p/n standard kennel




$5 off p/n suites
*multiple pet discount for the same family*
we can also customize discounts for stays of 2 weeks or more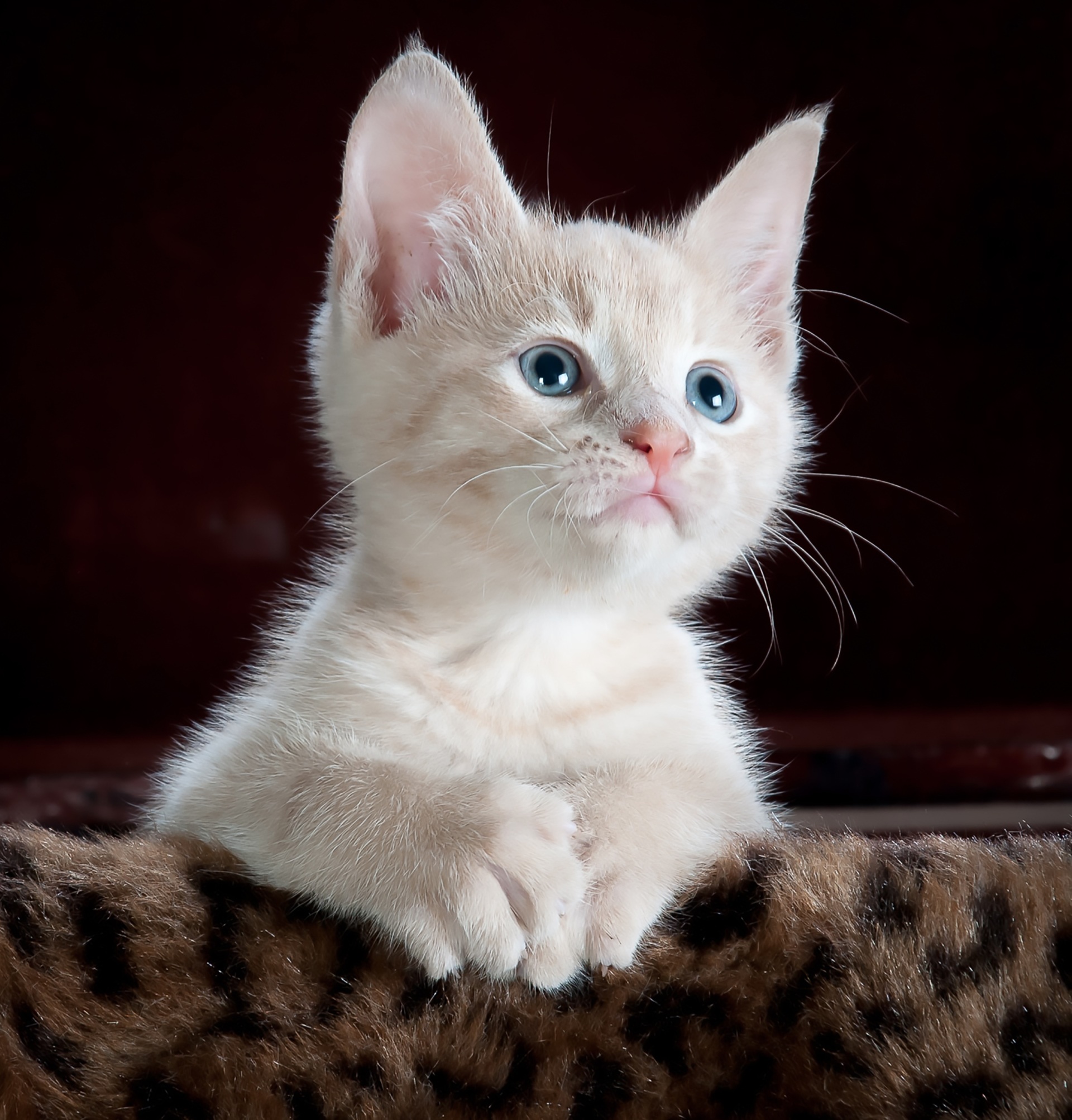 "play time is FREE with every stay"
we have a couple of rules to ensure that our suites and lobby stay as peaceful and welcoming to all our guest
We can provide the Bordetella vaccine for a small fee.
(if your pet is unable to be vaccinated we do have a waiver option)
-Only K9s that are well mannered (no constant barking, digging, or chewing)
-K9s must be house broke or come with a crate

-Owner must supply food (to prevent upset stomach)

-No aggresive K9s
-We reserve the right to move them to one of our kennels at any time if need be. (price will reflect move)
*15 min Nature Walk $ 12
*Text and Photo Updates $7
*Text Updates $3
*25min Indoor Play time $15
*30min training session $25
*per day
Need some Extra TLC for your K9?