About our Performance Center
We have a brand new 4800 sq. foot heated facility. The floors are all rubber matted to help protect you and your K9 while working agility or obedience.

Joanne Bretschnieder owner of JPS will be offering competition agility classes on Tuesday nights. There will be requirements for this class, for more info contact JPS.
We will continue to offer board and trains. Where you can drop off your ill mannered K9 and after a few days you can pick up an improved K9 you can enjoy as part of your everyday life.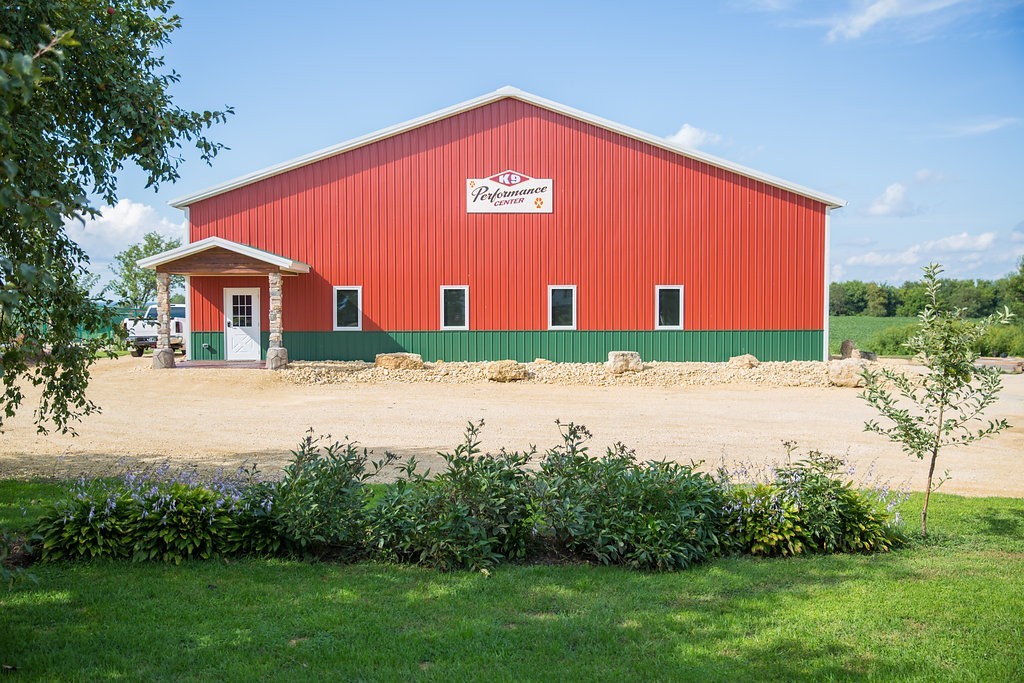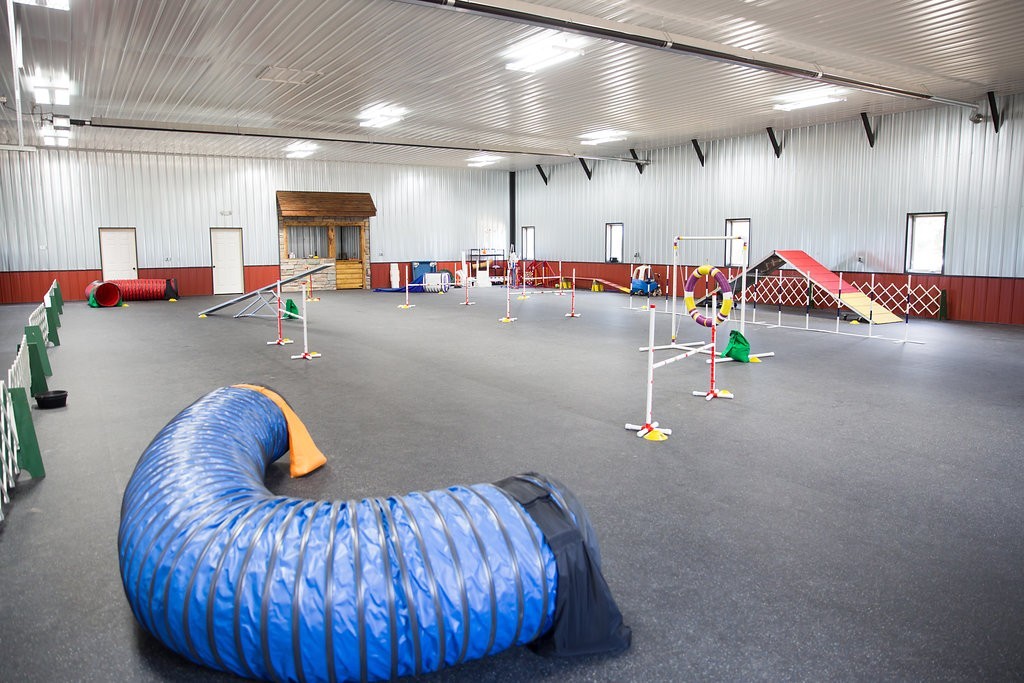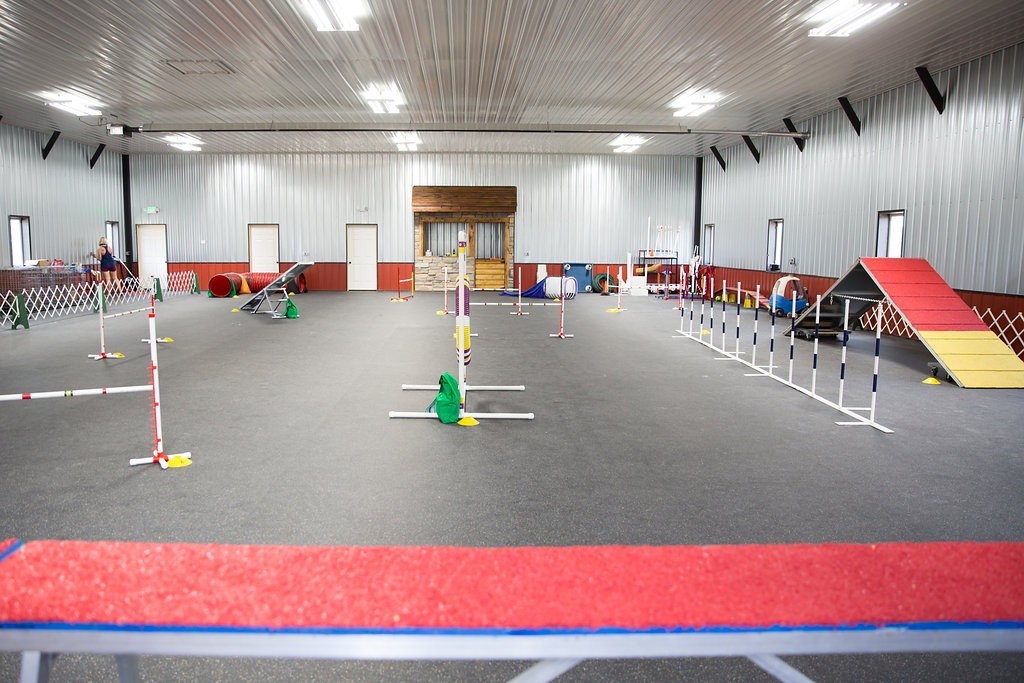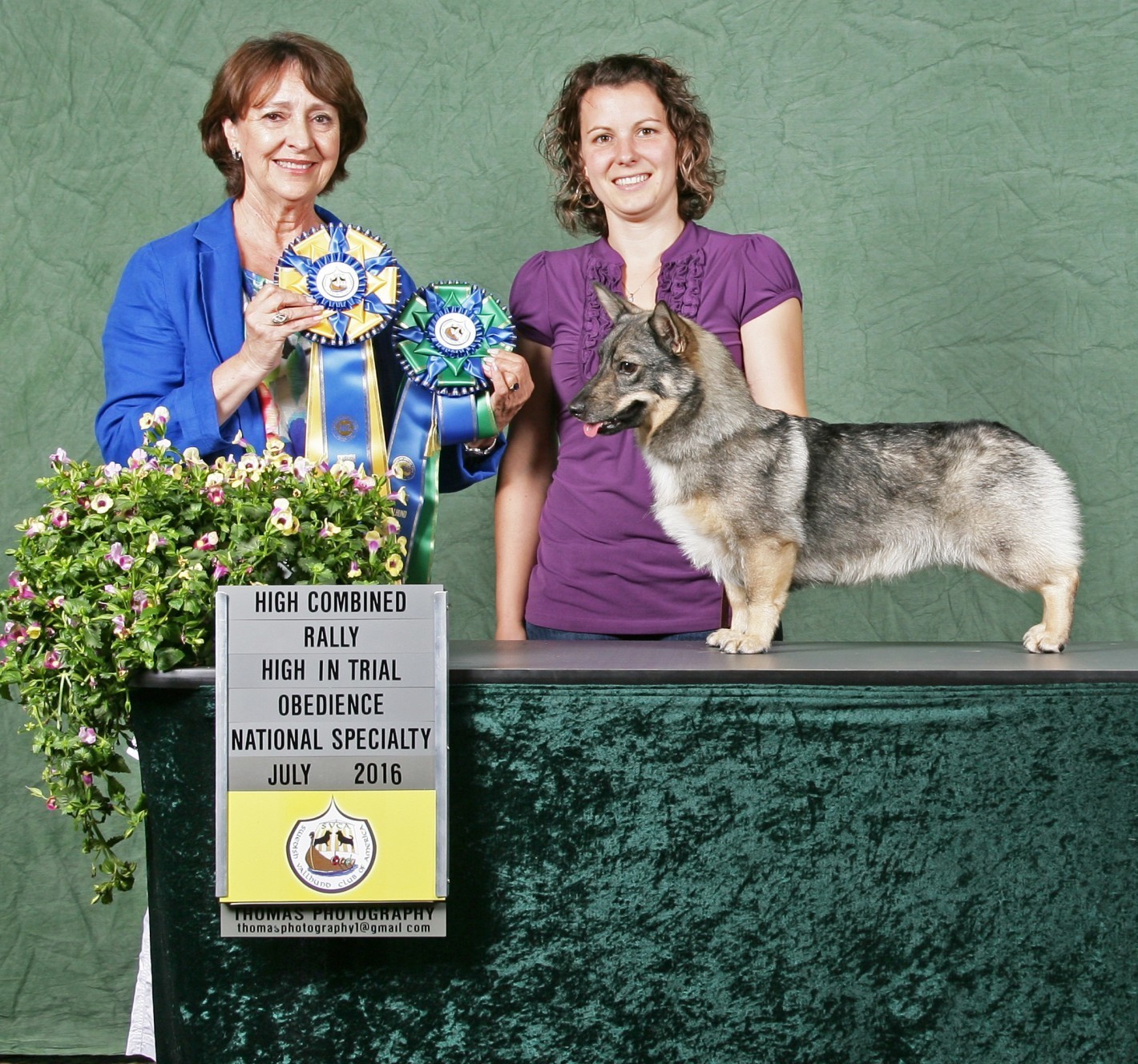 Beginners Class
Sunday September 30
4pm-5pm
7 week class
$125 (preregister)
Ask about our just for fun agility classes
that meet on Monday nights