Our boarding options include both kennels and luxury suites (see suite rules below). Our kennels are private, secure, and climate-controlled and allow NO nose-to-nose contact with other dogs. Our suites are very homey and located just off the lobby, so your pet will get to experience the goings-on of K9 Junction. The suites include a raised bed where your pet can relax in luxury. No matter where he stays, your K9 will be let outside into one of our four play yards multiple times a day to relieve himself and to play in the sunshine. Unlike other boarding facilities, we believe that time outside is important for all dogs, so we offer this without extra charge. (Aggressive K9s will not be let out.) K9s boarding with us are fed morning and evening, but we will happily accommodate midday feedings as well. All boarding K9s have fresh water at all times. We can also accommodate any medications your K9 requires, and if you want your pet to receive some extra attention while you're away, we offer nature walks, indoor playtime, and training sessions that your K9 is sure to enjoy.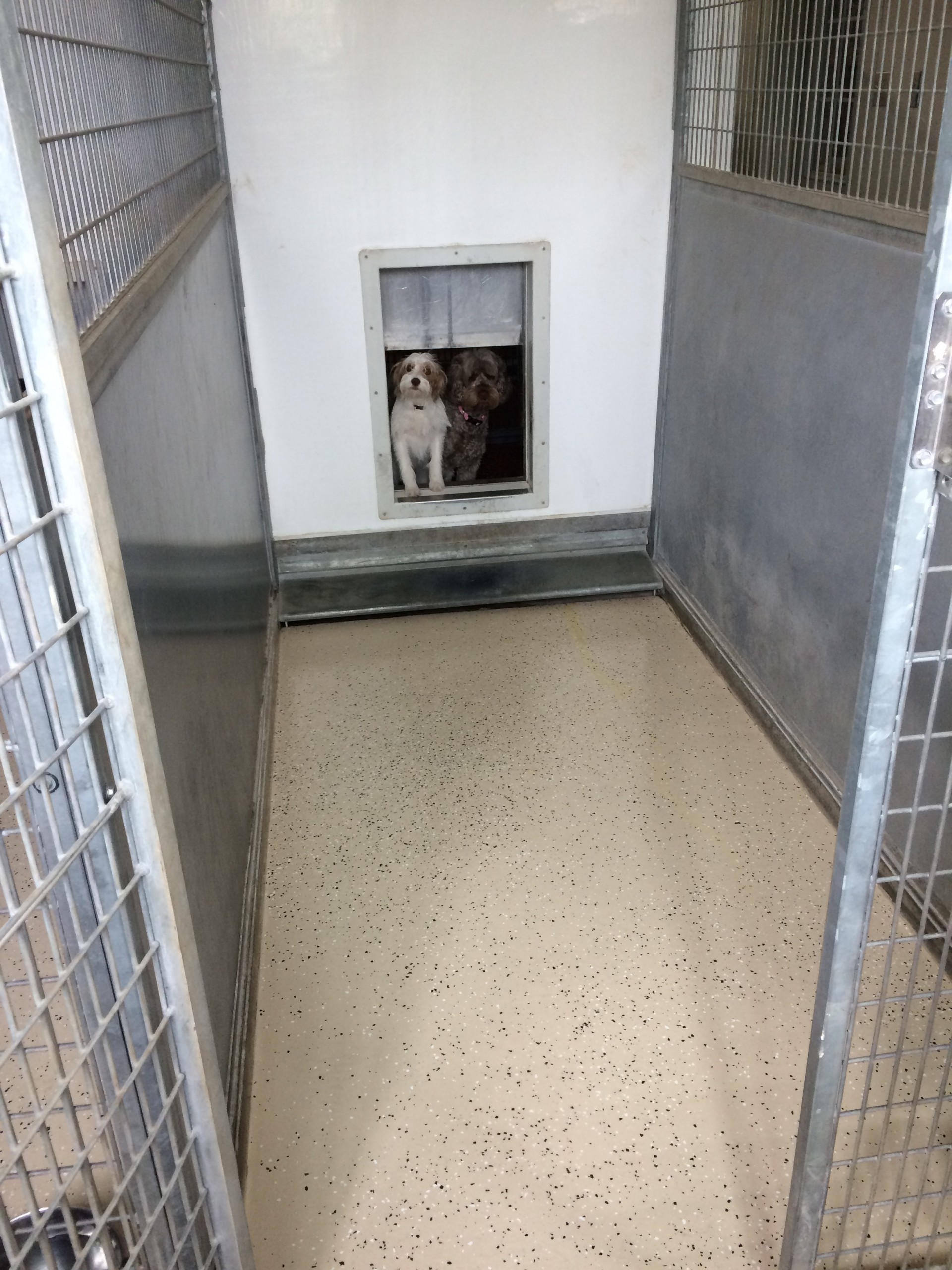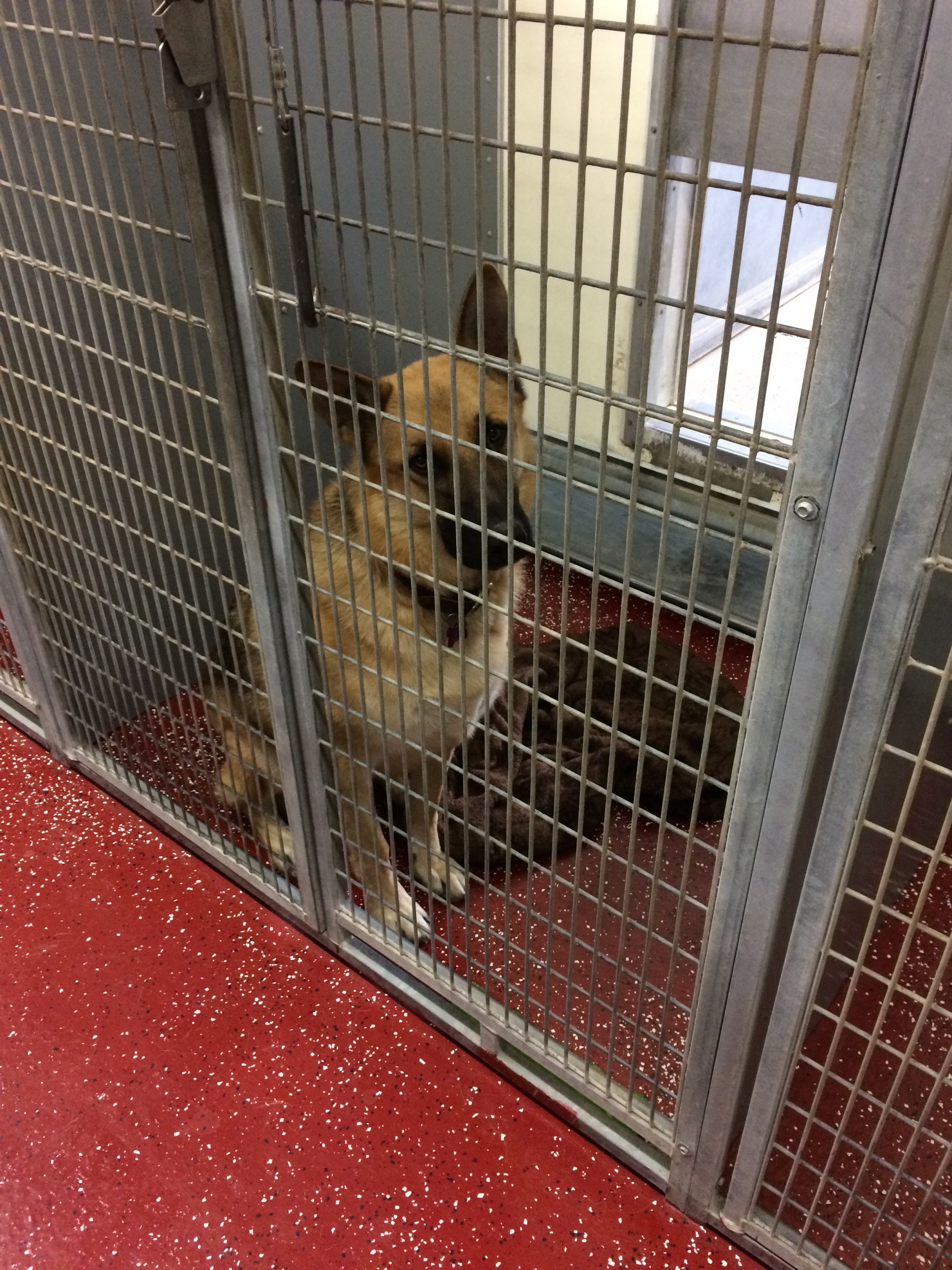 1. Vaccination records
2. Emergency contacts
3. Food with directions
4. Toys (or you can buy a variety of chews and toys in our store)
5. Bedding (most K9s enjoy having something that smells like home) Bedding is not always returned in the same condition if your K9 chooses to destroy it.
6. Your pet must enter and exit in a carrier or on leash (please no flexi leashes)
-Rabies
-

Bordetella
-DHLPP
We can provide the Bordetella vaccine for a small fee.
(If your pet is unable to be vaccinated we do have a waiver option.)
-K9s must be well-mannered: no constant barking, digging, or chewing. (No aggressive K9s please).
-K9s must be house broken or come with a crate.
-Owner must supply food (to prevent upset stomach).
-We reserve the right to move them to one of our kennels at any time if we deem it necessary (price will reflect move).
We have a couple of rules to ensure that our suites and lobby stay peaceful and welcoming to all our guests.
Two dogs in standard kennel: $3 off per night

Two dogs in suite: $5 off per night

We can also customize discounts for stays of 2 weeks or more.

*15 min nature walk $ 12
*Text and photo updates $7
*Text updates $3
*25min indoor playtime $15
*30min training session $25
*per day