Your K9 is sure to enjoy their stay here at K9 Junction where playtime it's just part of what we do.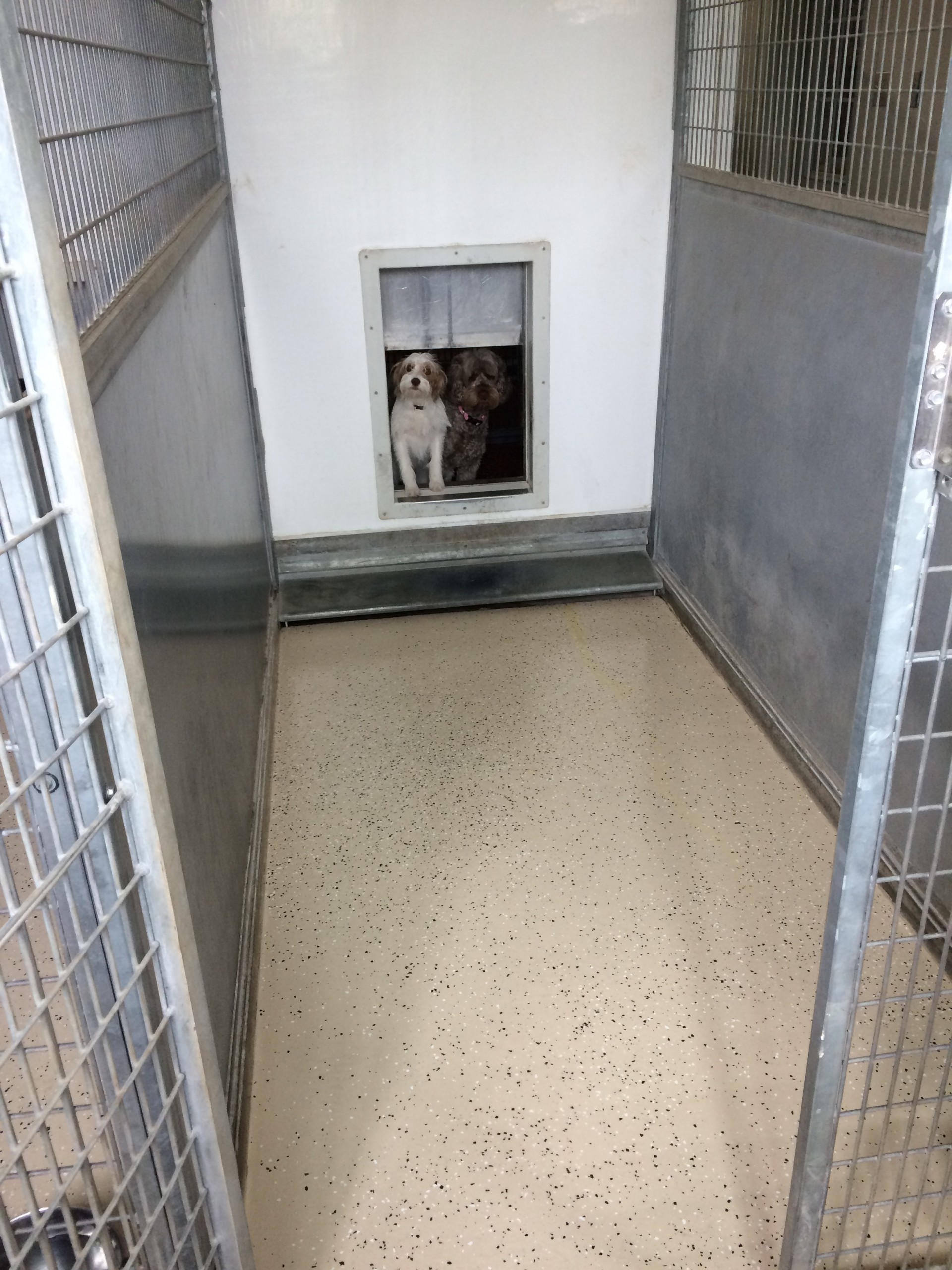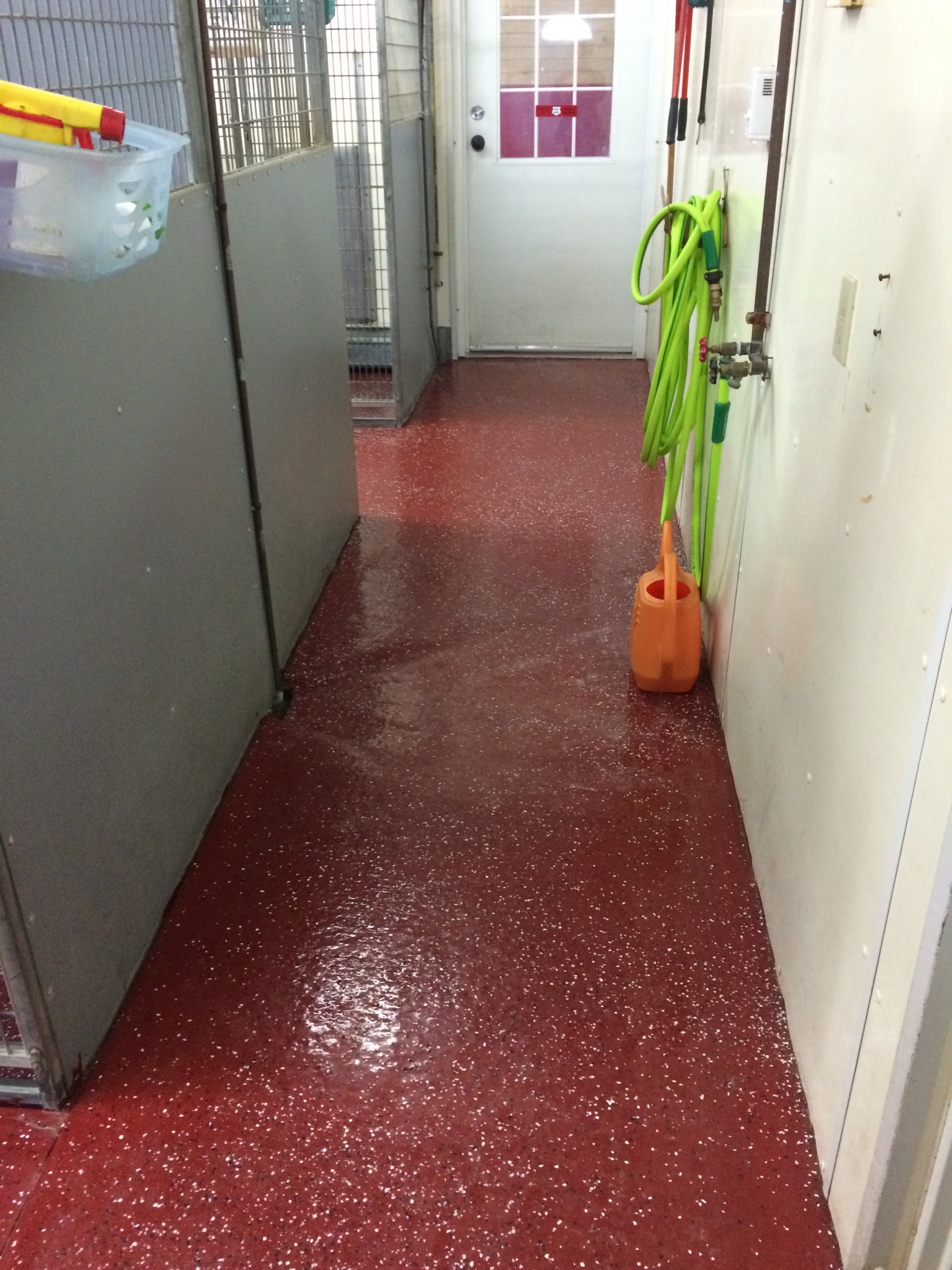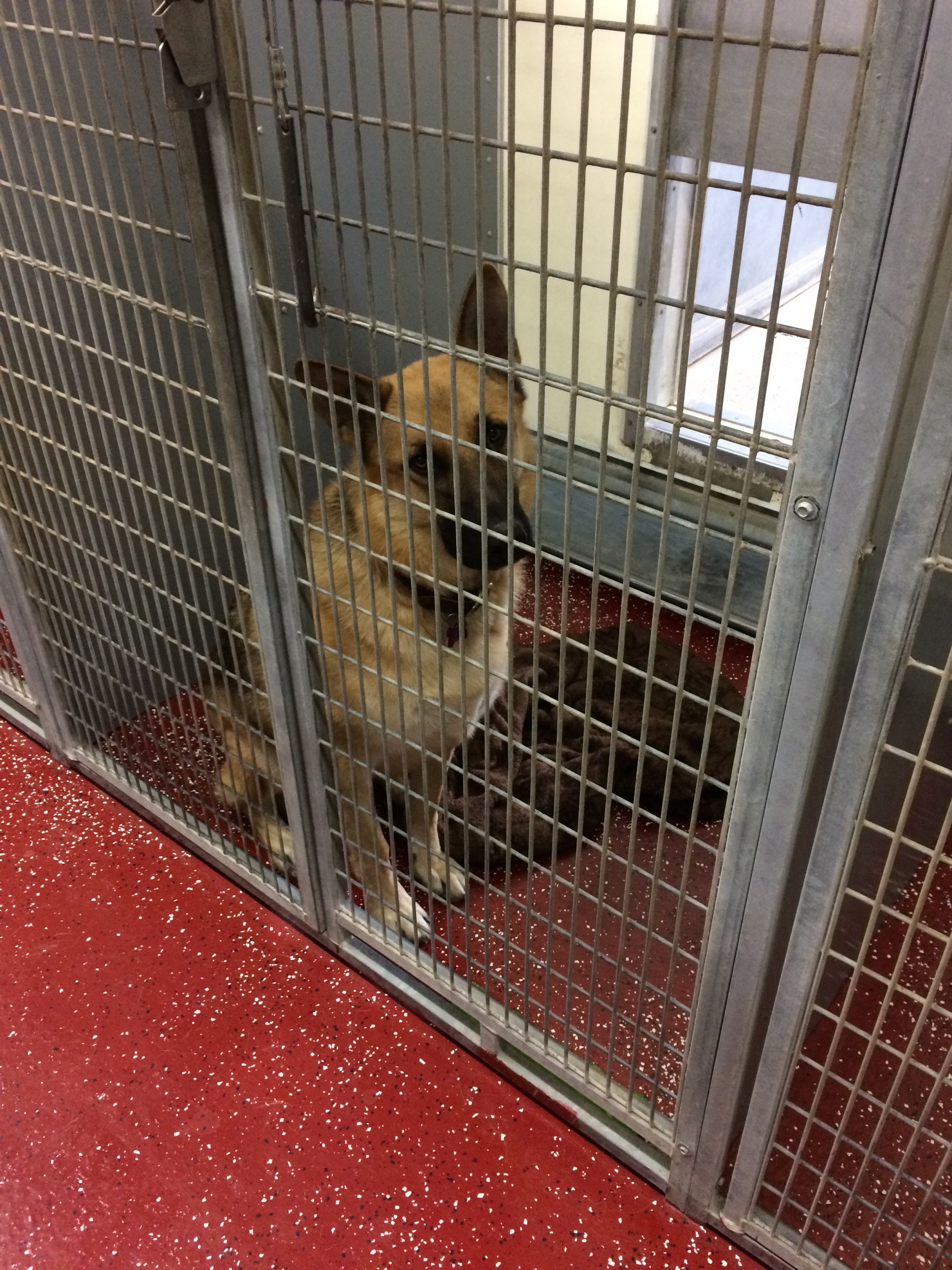 1. Vaccination records
2. Emergency contacts
3. Their food with directions
4. Toys(you can buy a variety of chews and toys in our store)
5. Bedding(most K9s enjoy having something that smells like home)bedding is not always returned in the same condition if you K9 chooses to destroy it.
6. Your pet must enter and exit in a carrier or on leash (please no flexi leashes)
-Rabies
-

Bordetella
-DHLPP
We can provide the Bordetella vaccine for a small fee (if your pet is unable to be vaccinated we do have a waiver option)
*Aggressive K9s will not be let out or handled*